Who We Are
Located in New Brunswick, Canada, we are growers of high quality plants serving customers across North America. We offer both young plants to the greenhouse industry and finished material for the retail sector. In addition, we run a 15-truck transport division, and a small mixed farm.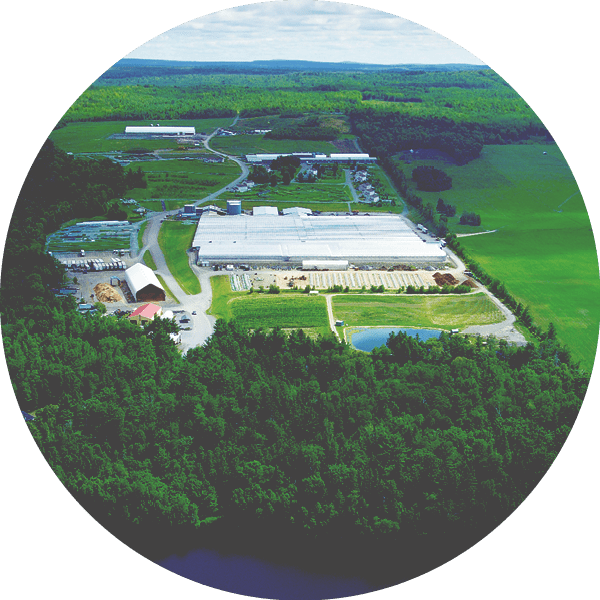 We Grow Plants
We carry a huge variety listing and multiple tray sizes to suit every program and budget. Our service is especially suited for the small to mid-size growers- very low minimum order required.
We Transport
Our truck fleet not only delivers our product, but also offers reliable transportation services for full and partial trailer loads.  Dispatched from New Brunswick, our drivers service both the US and Canada.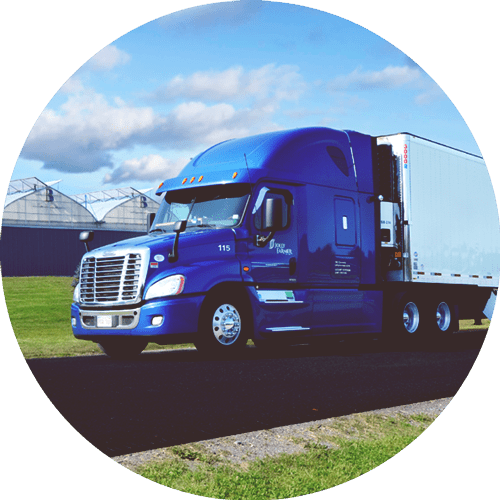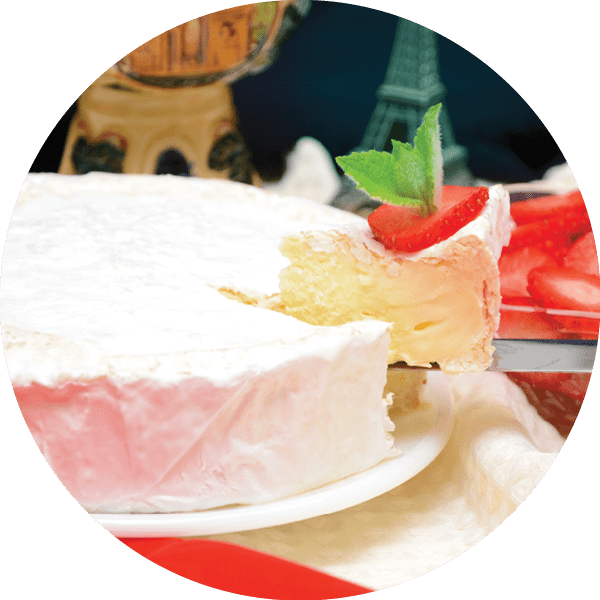 We Farm
On the rolling hillsides of the Saint John River valley, we maintain a small mixed farm. We craft raw milk cheeses, and raise beef,  chicken, lamb, and pork on our certified organic farmlands.
Visit Us
At our next Open House
or Farm Day
Come enjoy a day on our farm from 10am - 4pm at our next event!